Going back to the last day of the regular training program for rookies,
it was Thursday, and we were going trekking to Sunjaryoung. As none of us did know a lot about this place, we just followed what was supposed to come in front of us, and after a few hours, we all were saying nothing but just walking.
I wanted to take memorable photos from my colleagues, so I represented my will and took the camera.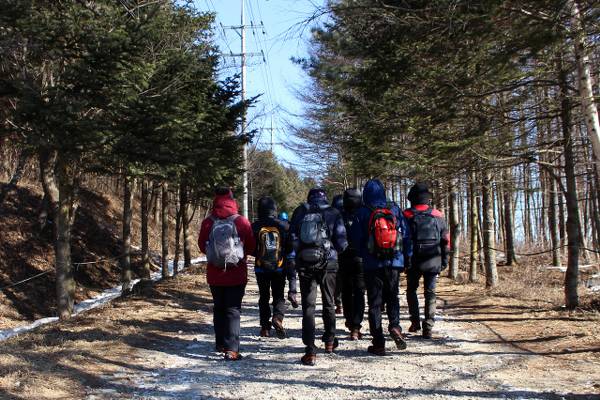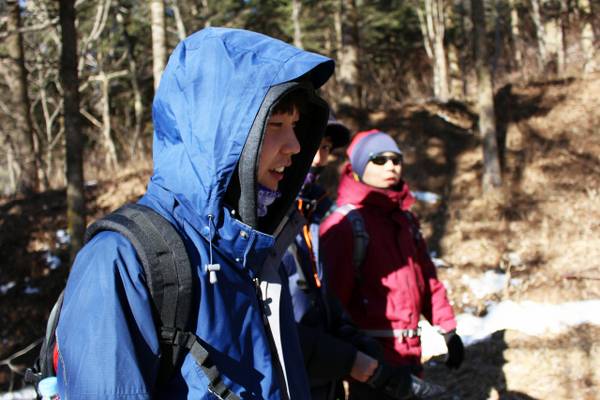 As our journey ended, we could do nothing but just managing to load our completely discharged bodies on the bus. It started to move, and then there was only silence. At that moment I looked up, and found this bright light ahead of me. I calmly held up my phone and snapshotted this.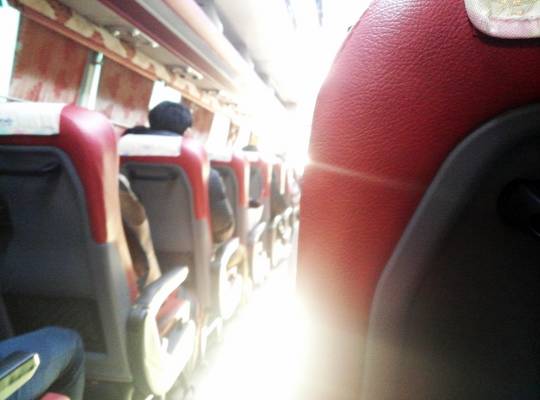 We were going home.